Stay in an apartment
Staying in an apartment can be very convenient when you are looking for privacy and a real home away from home, where you can cook in your own kitchen. We offer boutique apartments throughout the Netherlands. Amsterdam offers apartments in the most characteristic neighbourhoods of the city. Some even offer hotel service or concierge service. The best of both worlds!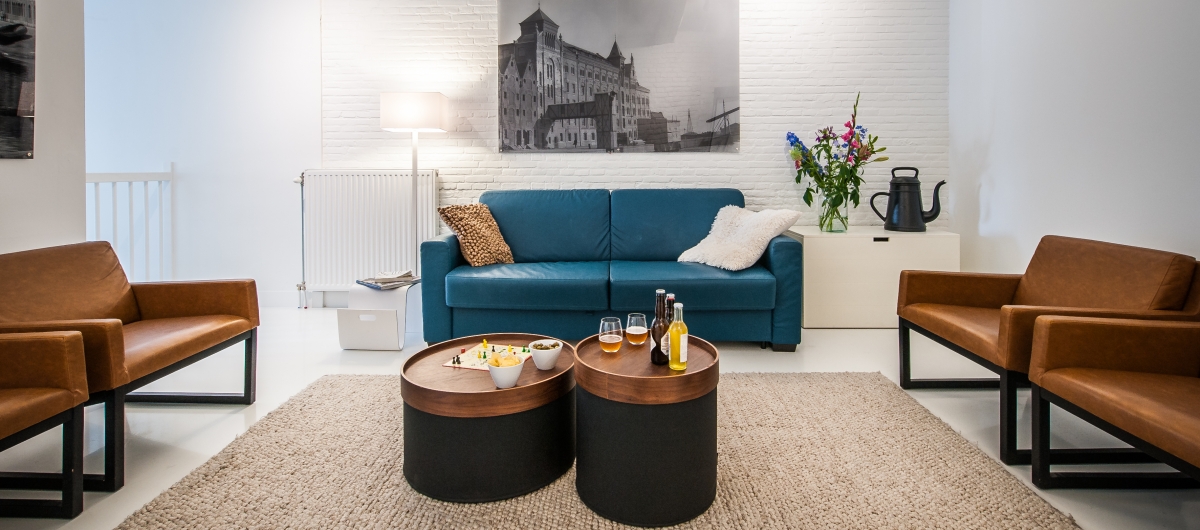 Our apartments service
Looking for an apartment for a short period or long stay? So many beautiful apartments can be found. We know them, provide you with the different options and negotiate rates and conditions for you. Our service is always free of charge.
Apartments in The Netherlands
Our service is free of charge