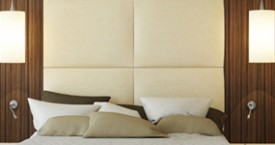 Hotels
that meet your wishes
with the atmosphere you seek
in your preferred environment
the service to which you are accustomed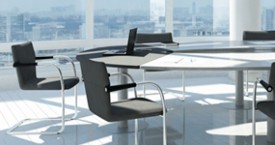 Meetings
in woods, on a beach or in a city centre
offering the very best facilities
objective advice
the choice is yours
Are you looking for the very best hotel, meeting venue or congress facility?
At HMC Reservations, we'll find you the venue that meets your wishes. With nearly two decades of experience under our belt, we will be pleased to arrange the perfect venue for you, as we have done for so many of our satisfied customers. We know the venues and their facilities, and pay attention to the details that are so easily overlooked when you´re busy. Details that make life comfortable.
Our services will cost you nothing: we are paid a fee by the venues. We can make the best price deals because we book accommodation in bulk. This is reflected in the price you pay, which is never more than you would pay if you were to book the venue yourself. Often you will even pay less. This is what we do – offering better service at lower rates. That's a promise!